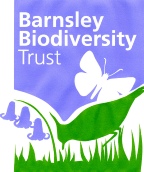 Biodiversity in Schools Project
Seeking Volunteers
You may wish to get involved with some, or all, of the activities where training will be provided as required:-
The Barnsley Biodiversity Trust is seeking volunteers to help schools improve their school grounds for wildlife and help children learn about their natural environment.
This exciting project needs your help!!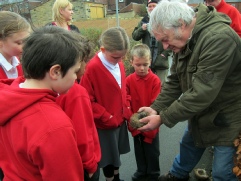 assisting a team leader to survey the school grounds, identifying existing and potential habitats and recording them on reference maps.

creating wildflower and wetland areas.

helping to put up bird and bat boxes as well as siting hedgehog boxes and insect hotels in suitable places

checking, cleaning and repairing existing nest boxes where required, whilst recording what has used the box

helping with observing and recording the wildlife in the school grounds

Helping with records, using your IT skills, to share with other schools and Barnsley Biological Records Centre.
Wherever, whenever and however you are able to assist us, your help will be worthwhile and highly valued.
You may have a special link with a particular school and just wish to help that particular school.
Your help will be valued even if you can only spare as little as an occasional few hours. You may only be able to be involved for just a part of the year.
However, if you are able to give more time and support on a regular basis your involvement will certainly help ensure the eventual success of our Schools Project.
Volunteering is a wonderful and rewarding opportunity to share your existing skills or expertise or develop new skills, working with like-minded people in enjoyable and worthwhile activities.
Your age and gender do not matter; you do not need previous knowledge and experience; you will always be assisted by a team leader to carry out daytime activities with teachers and children in their school grounds.
Each year there is a Volunteer Training Day
Surveys will identify each school's needs and potential and be the basis for a long-term management plan.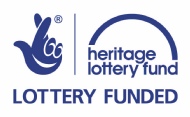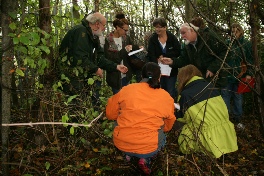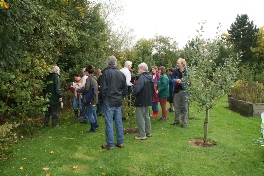 We need your help to make this project happen and to show our children the amazing things that surround them and the fantastic variety of life that lives there.